A wide range of cattle farming medical products and services
For over 85 years, Vetoquinol has provided a wide range of cattle farming medical products to support veterinarians and livestock farmers in their daily work.
Our areas of expertise are:
• The treatment of major infectious diseases: respiratory, digestive, locomotor, and udder diseases
• Related anti-inflammatory treatments
Nearly 90% of clinical situations encountered by rural veterinarians can be treated with our cattle farming medical products.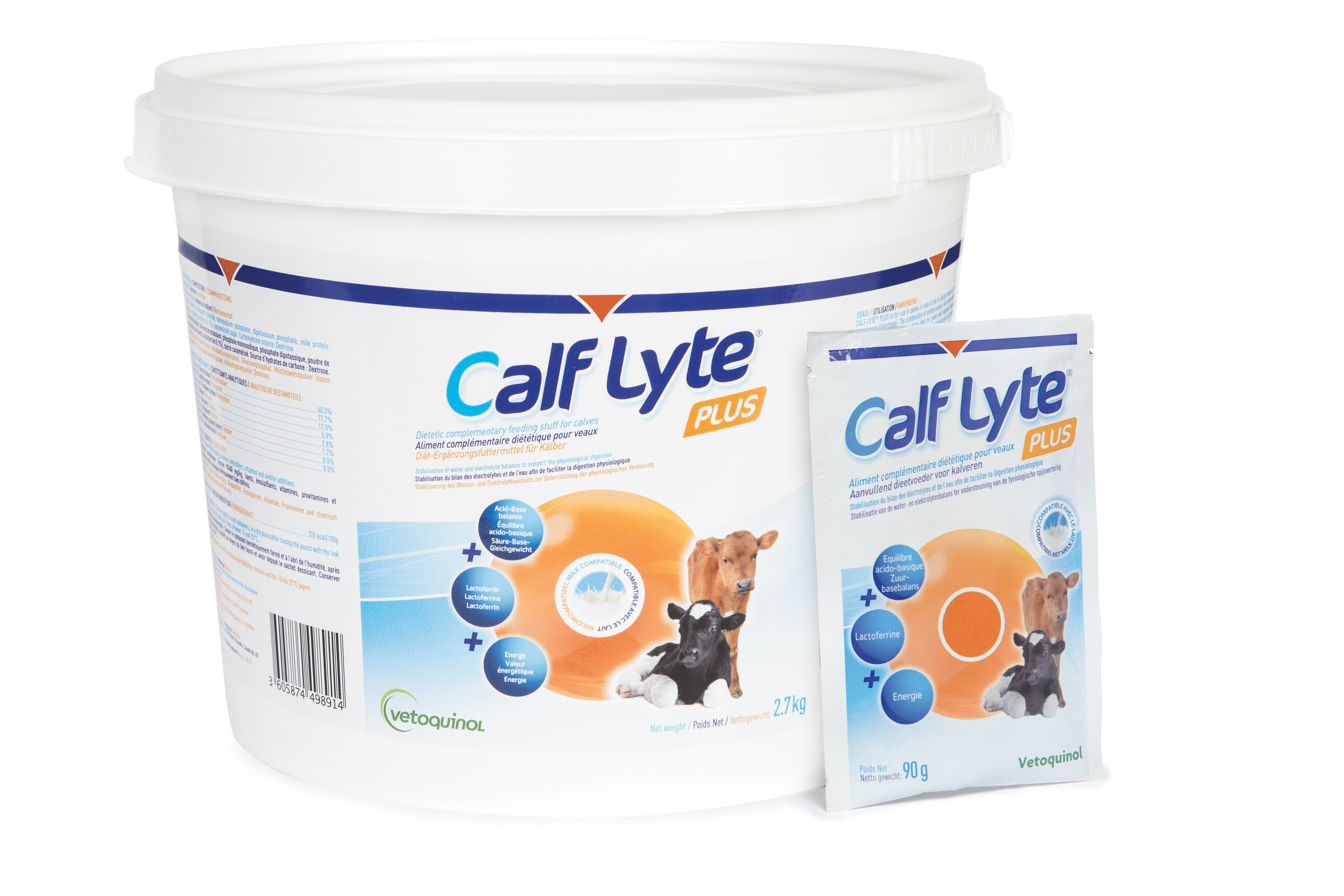 In farm animal production, in addition to making sure the animals are healthy and well cared for, veterinarians are expected to minimise financial losses due to diseases. Mastitis, for example, is an inflammatory reaction of the mammary gland. If left untreated, it can impair a cow's health and affect the quality and quantity of milk that the animal is able to produce. That's why Vetoquinol has also developed innovative services to optimise the profitability of cattle farms.
 
With our support, veterinarians can better meet farmers' expectations. We also offer a range of breeding products and services, depending on the country in which veterinarians are based.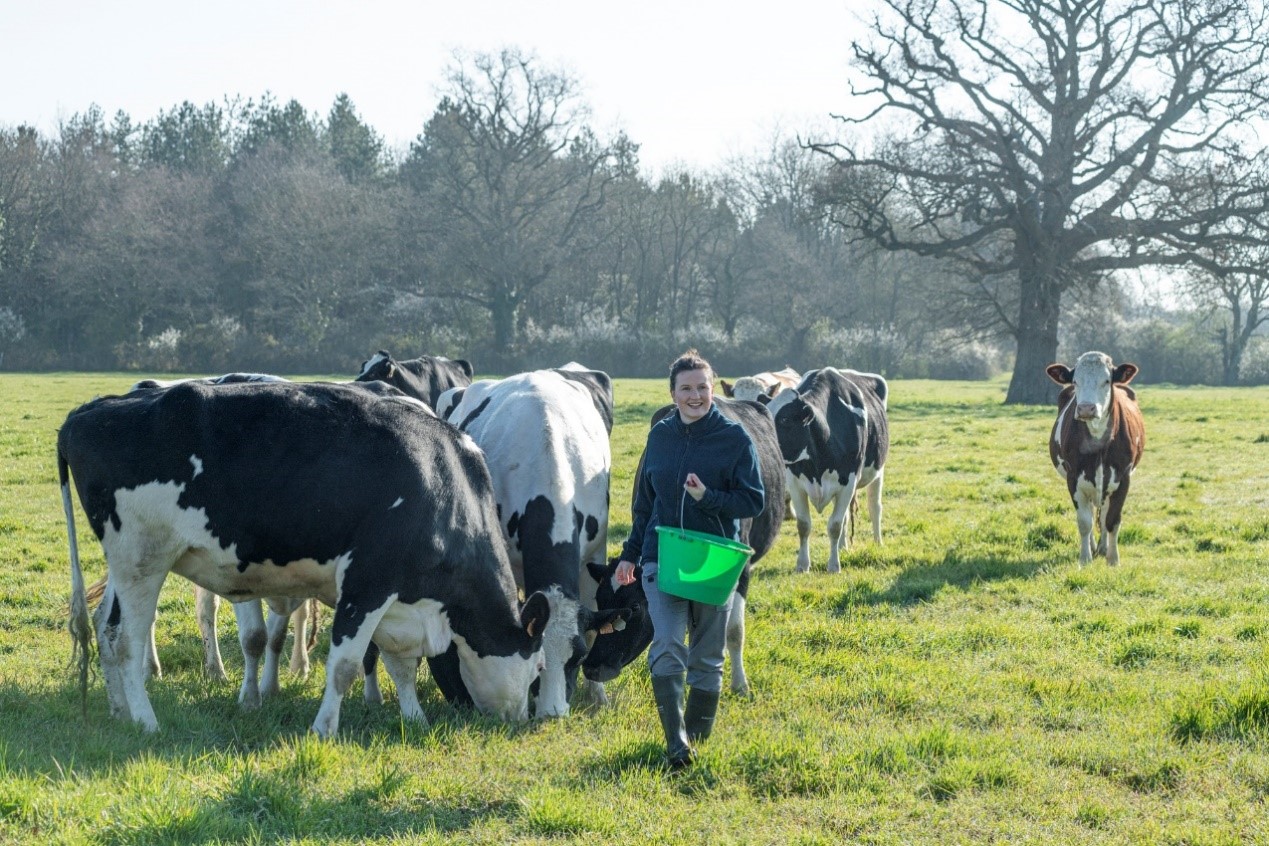 Listening to the needs of our clients, whether they are veterinarians or cattle herders, is paramount. This is exactly how Skild® was created – we listened and developed this revolutionary packaging for products intended for cattle.
Skild® has many advantages. It offers better grip, easier treatment tracking thanks to a special label, and faster product identification through colour bands. Skild® also gives improved protection against breakage. It also makes treatment faster as the products are supplied ready for use as a suspension for injection.
These pages are general information pages of the Vetoquinol Group. Product ranges are tailored to accommodate local demand and regulatory requirements which may change from one country to the next. For further information about the products in accordance with applicable national regulations, please refer to the Vetoquinol website for your country. The information provided depends on national registrations. The technical information is only accessible to authorised persons.