Lastest press releases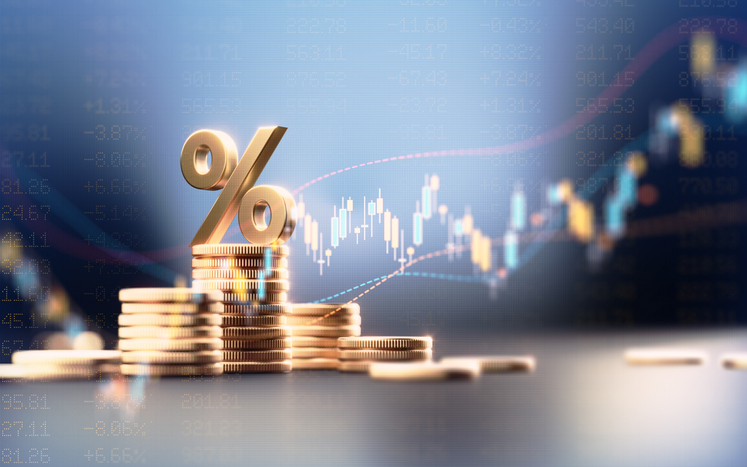 Sales 3rd quarter 2023
Q3 Sales: €136m (+5.1% at constant exchange rates) Q3 Essentials Sales: €81m (+12.2% at constant...
October 2023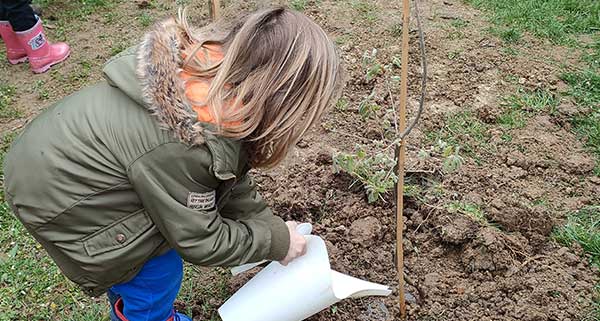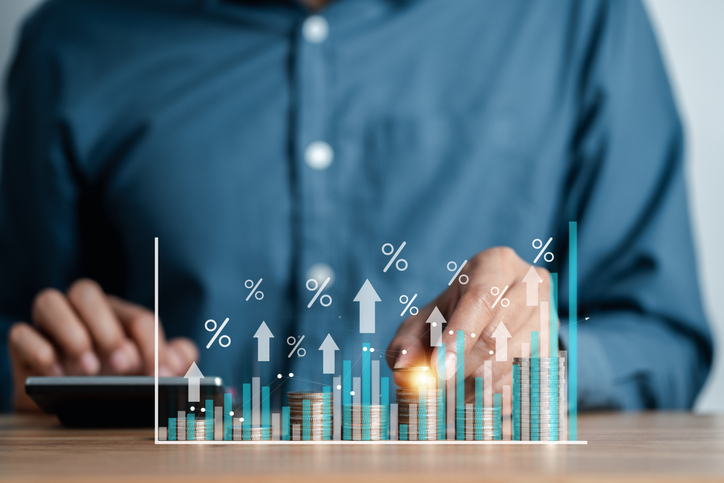 2023 half-year Results
Sales: €256m (-5.4% as reported) Essentials products sales: €151m (59% of Group sales) Net income -...
September 2023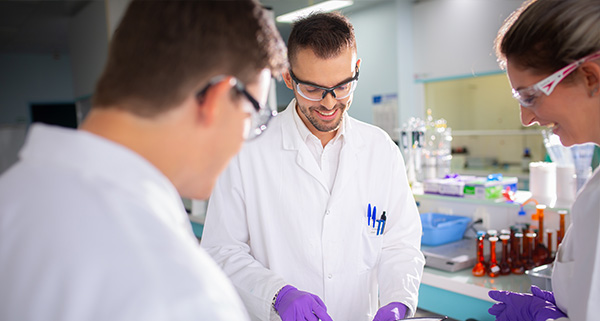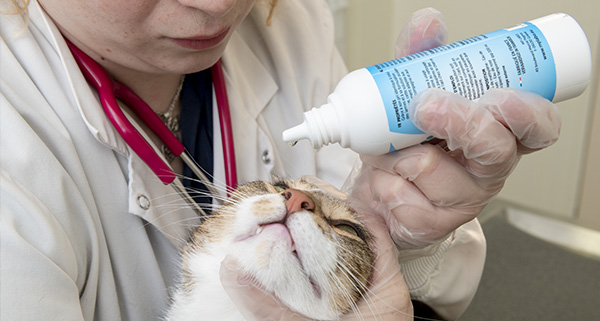 Sustainable developement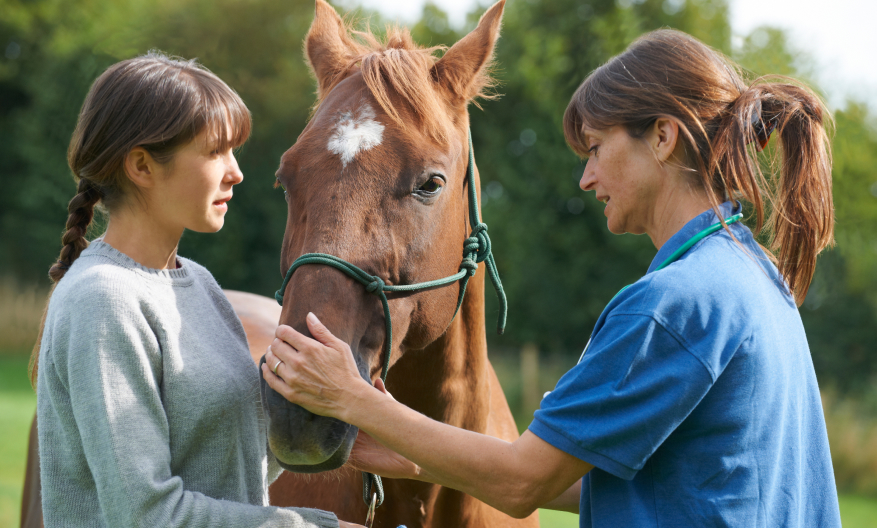 Vetoquinol, a responsible behaviour worlwide
Vetoquinol commits to implementing a coherent policy on safety, health and the environment. With regards to environmental protection and social fairness, the group advocates for a responsible attitude from the company and its employees.
In 2008, Vetoquinol formally drew up a sustainable development policy, transparent to both our co-workers and external partners, through a Business Good Practice Guide.
To know more